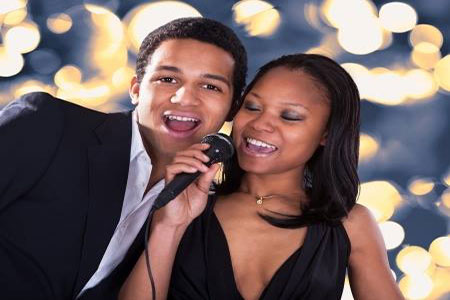 South Padre Island and the Rio Grande Valley-We are Pro Djs providing Karaoke
For Free With Your RGV DJS Event Today!
Just let us know where you want our dj services, we tailor to the RGV for your dj needs.  From Rio Grande City to Brownsville providing or pro dj services and we even have karaoke dj services for South Padre Island!
So, South Padre island and Rio Grande City, we are here for you – RGV Djs has you covered…
Like and share…just because you are not having an event today, does not mean your friends or family are not planning one right now…and we help you through the process, Find out how!
Rubius Canta como Eminem- Karaoke
Want to Do Your Own South Padre Island Karaoke Party with RGV DJs?
(956) 990-4708
Or Get In Touch with us Here!